Test Inbox Delivery and Spam Score of an Email Sent by ActiveCampaign
You can use the GlockApps free email spam checker with any email service provider or email software to test the Inbox delivery and spam score of your email campaign before sending it to the list of real subscribers.
In this tutorial, we're going to guide you through the steps how to use GlockApps to test email messages sent by ActiveCampaign.
Login to your GlockApps account.
Click Start Test.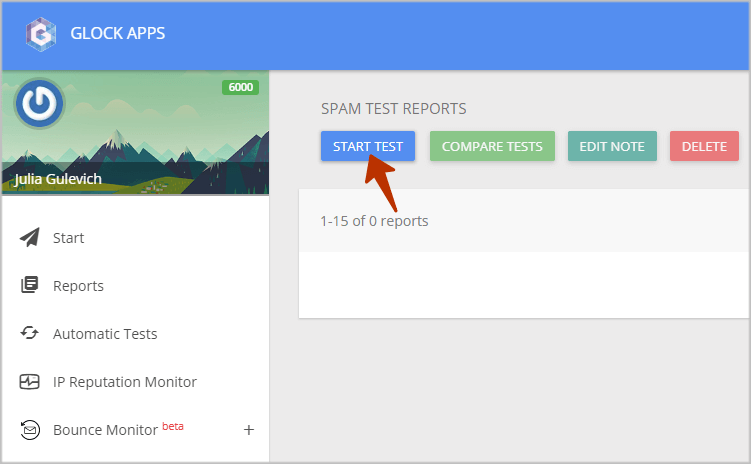 Choose Internet service providers you want to test your email with and click "Next." We recommend that you test your email with all available providers.
Copy the seed list to clipboard or download the seed list to a file. (Do not close "Start Spam Test" screen as you will need it again later.)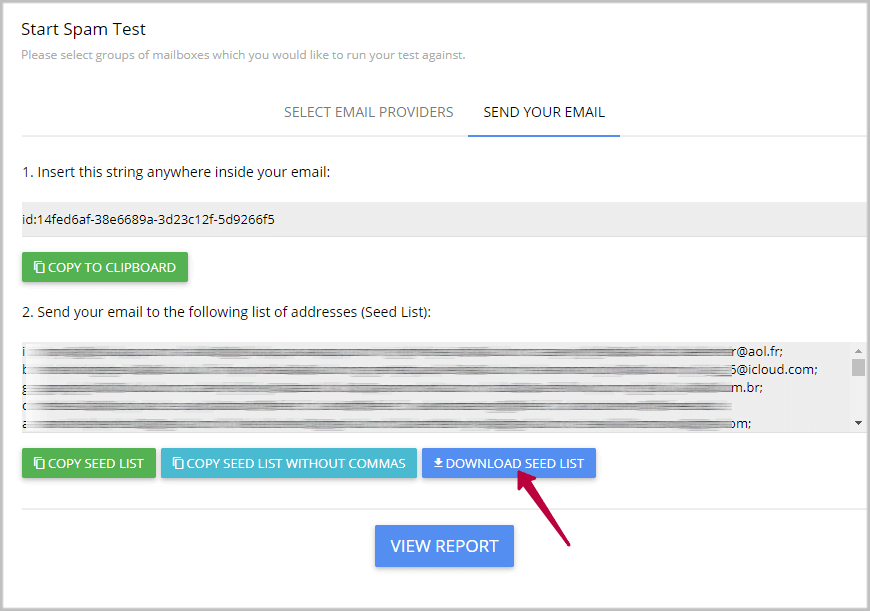 Login to your ActiveCampaign account, go to the "Lists" tab and create a new list.
Click on the "Import Contacts" button.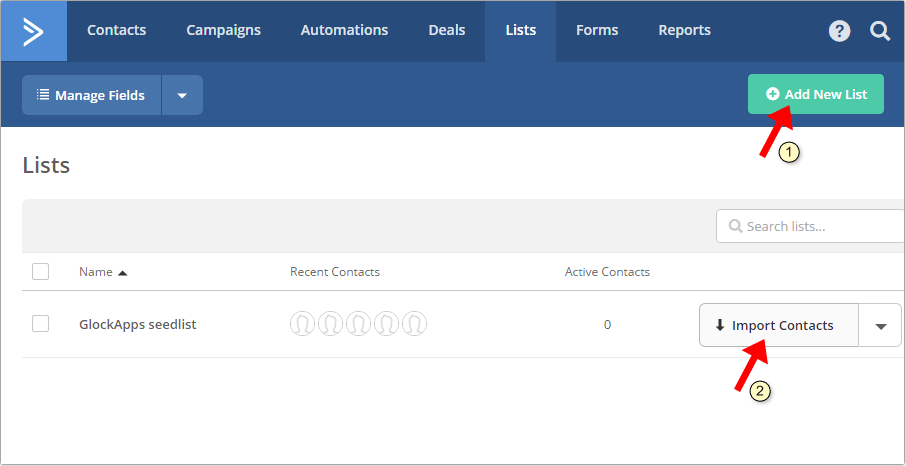 If you downloaded the GlockApps seed list addresses to a file, click "Import from File". If you copied the seed list to clipboard, choose the Copy & Paste option.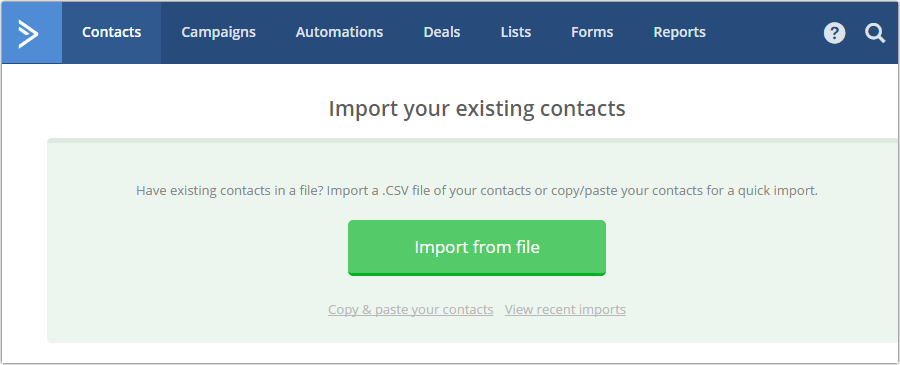 Now go to the "Campaigns" tab and create a new campaign.
When you have to choose the contact list for the campaign, choose your GlockApps seedlist.
When you finish the design of the email message, go to GlockApps and copy the test ID.
Paste the test ID into the message body at any place or in the Subject line.
Click "Next."
Send the campaign.
When your campaign is sent, go to GlockApps and click "View Report."
Here is the sample report of the email sent through our ActiveCampaign account. Note that your report may show different results because the deliverability depends not only on the email service provider but also on your sender email address reputation, domain reputation, message content, and recipient engagement (when you send to the real list of subscribers.)
Tags: test ActiveCampaign email spam score, test email deliverability, test spam score