DMARC Monitor & Analyzer | Check DMARC
In email marketing, it takes time for your brand to build relationship and trust with your customers. Malicious senders can abuse that trust using your brand name to trick your customers and get them open their phishy emails.
Even if your brand has nothing to do with the attack, your customers see your name and blame you. And any other email you'll send won't get opened. An attack can ultimately ruin your deliverability and lead to customer abandonment directly impacting your company's revenue.
You need GlockApps DMARC Monitor to secure your email channel and ensure that every email your customers get from you will really be from you.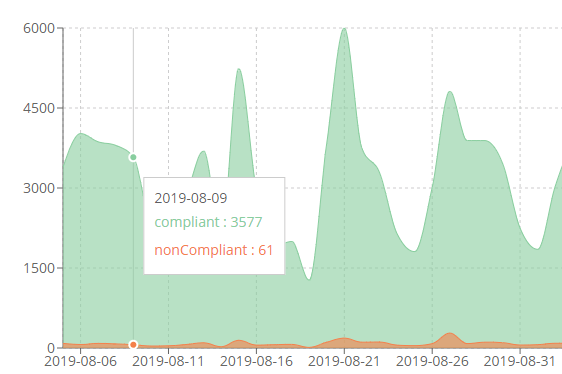 Get Visibility
Gain complete visibility into your email sending system with simple clicks in the dashboard. Know who and what across the Internet is sending emails using your email domains.

Control Deliverability
Successful deliverability depends on proper email authentication. Are all of your messages passing authentication? Implement authentication for your legitimate emails to land in the Inbox.
Protect Your Domain
Prevent unauthorized use of your email domain and block spam, fraud, and phishing attacks to protect your subscribers, customers, domains, and your brand.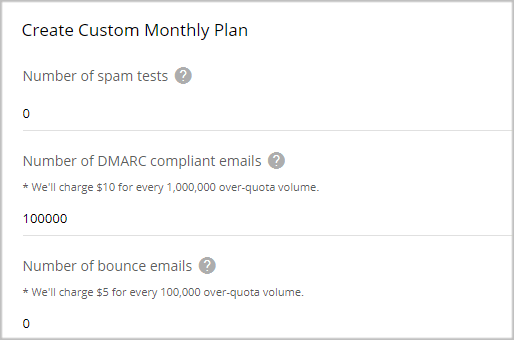 Start at $15/Month
Customize a monthly package based on your needs and don't pay for what you are not using! You can use the DMARC Monitor for 100K DMARC capable messages for only $15/month to monitor the health of your sending system. If your volume goes over the plan limit, we'll charge only $10 for every 1M of the over-quota volume.